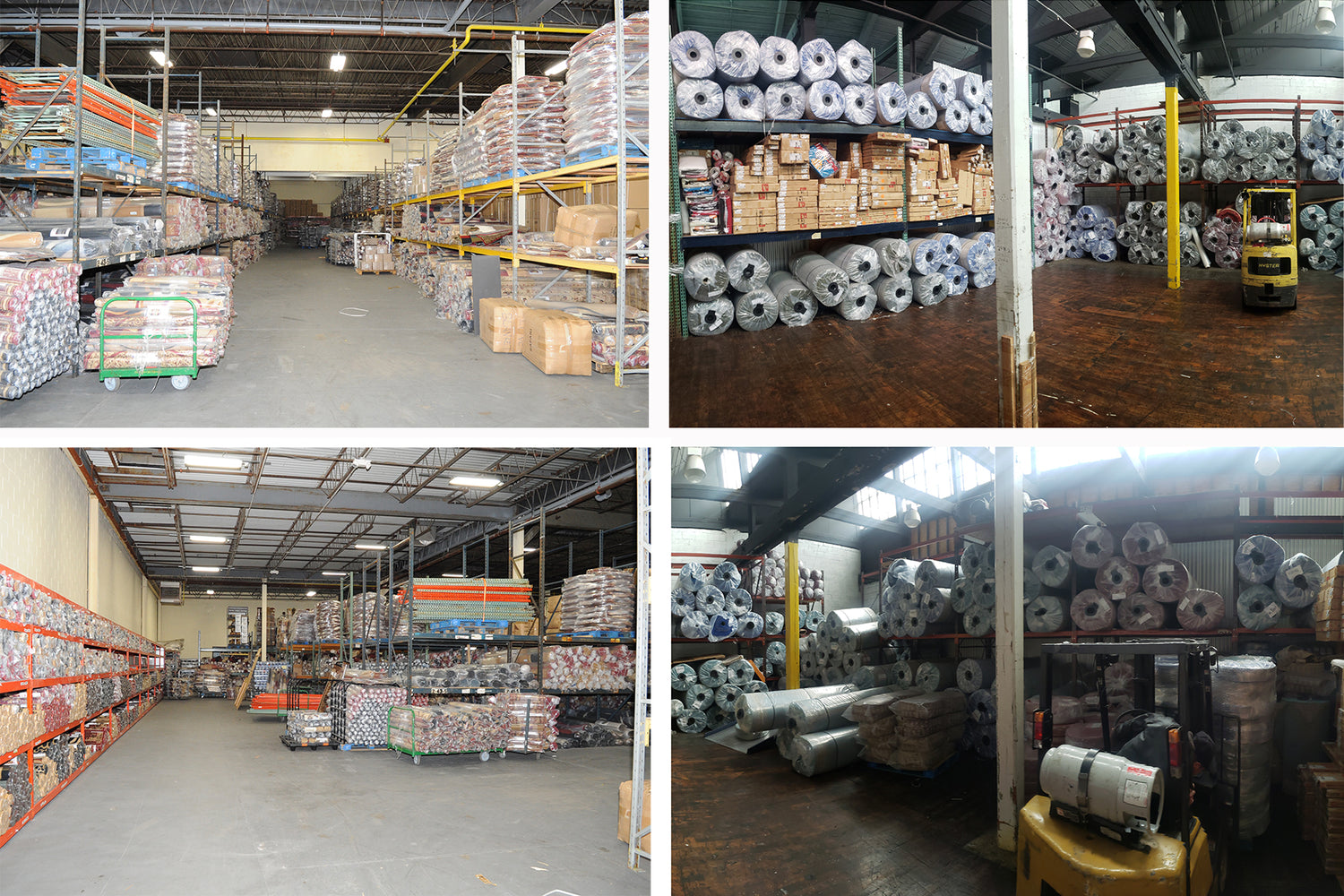 We have only one BIG location.
Our warehouse is located in Garfiled, NJ. We do NOT have any other locations or distributors in the US. Please be aware that some stores are impersonating our brand name and our fame.
Detailed Contact Information
Call or text us Anytime
Outstanding professional team. You can call or text any of our team member below. We would be happy to help you and give you advice on your mosque carpeting need. You will be %100 satisfied.
212 871 8989 - call / text / whatsapp
MUSALLA CARPETS SHOWROOM & WAREHOUSE
141 LANZA AVE BLDG-9
GARFIELD, NJ 07026
Showroom and Pick up orders Monday thru Friday 9 am to 5 pm. Saturdays open only by appointment.